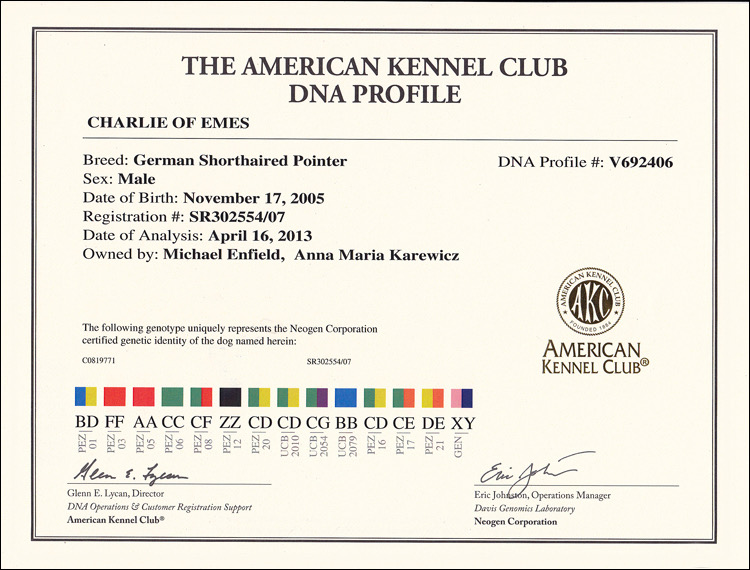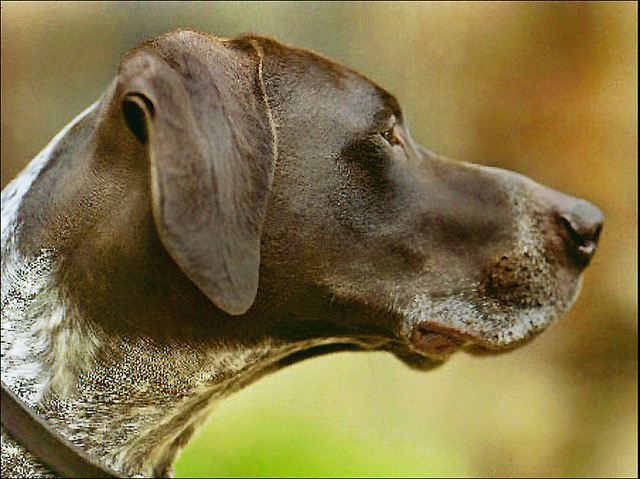 Charles of Eames (10 yrs. young): AKC, clean, champ lineage—direct descendent of famous, champion field/trial gun dog, "Bowmans Shooting Starr" (Sire of 62 flawless, AKC pups to date).  He's cassic, rustic colored:  liver patched, roan, marbled and ticked w/ebony nails.  He's a superb AKC "breed sandard"—24" tall,  Approx. 74 Lbs) taught and deep chested. He runs like the wind and can sense prey from fields away; he's exceedingly territorial and devoutly family friendly.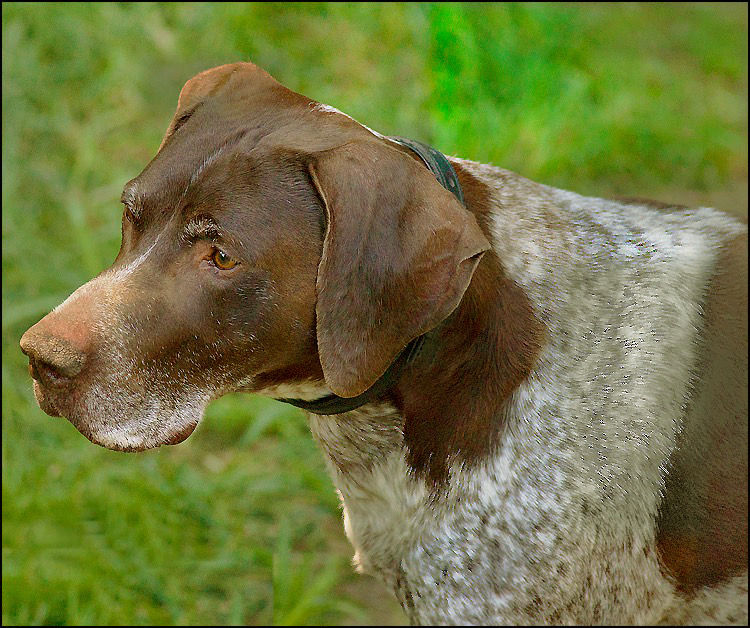 "It takes a long time to become young." (June 6, 2016)
Charlie Plays Catch
In Memory Of Mom
On The Go In The Snow
Trusty Trainer & Royal Guardian

Pics Of The Litter
The Penetrating Prowess of The Pointer Is Incomparable.
© Enfield Grafik Design & Production 2014,  All Rights Reserved. *