"The best images are the ones that retain their strength and impact over the years, regardless of the number of times they are viewed."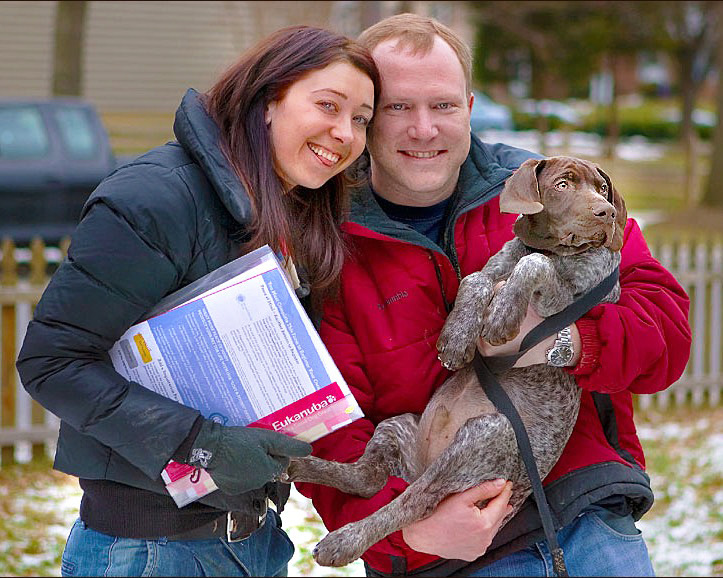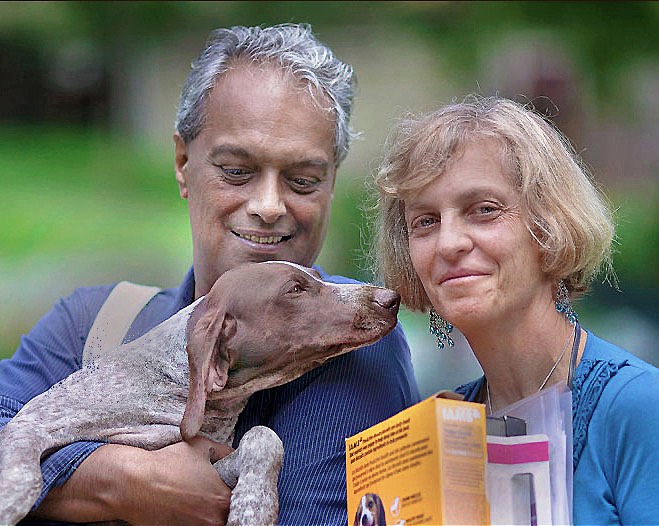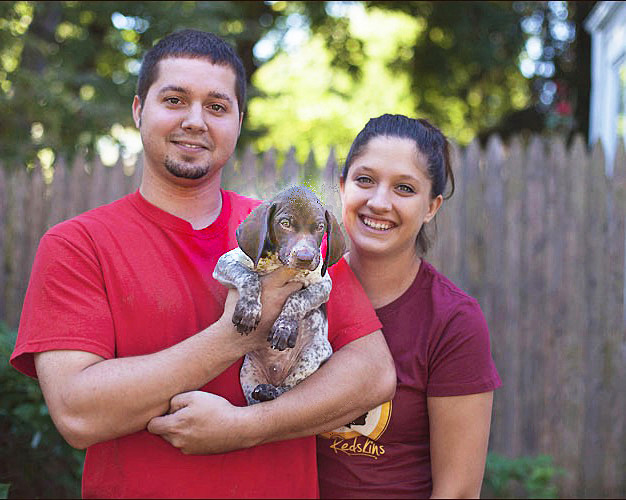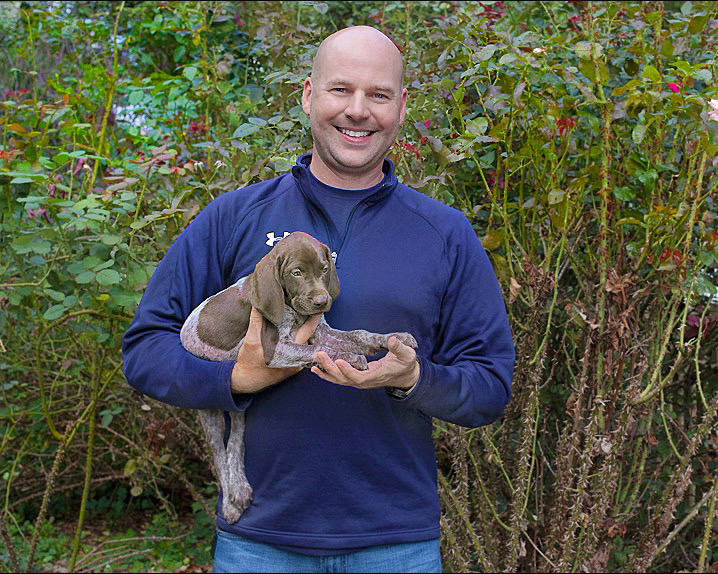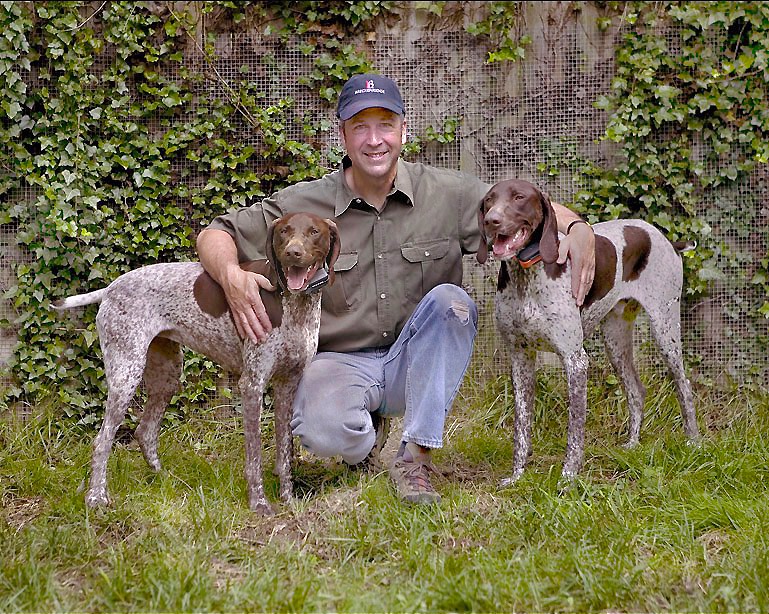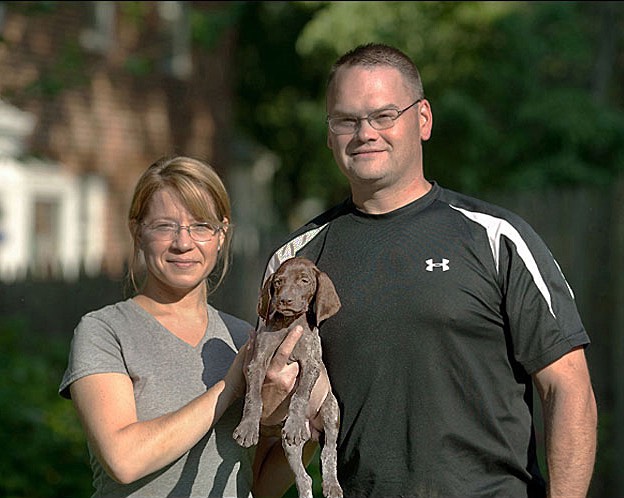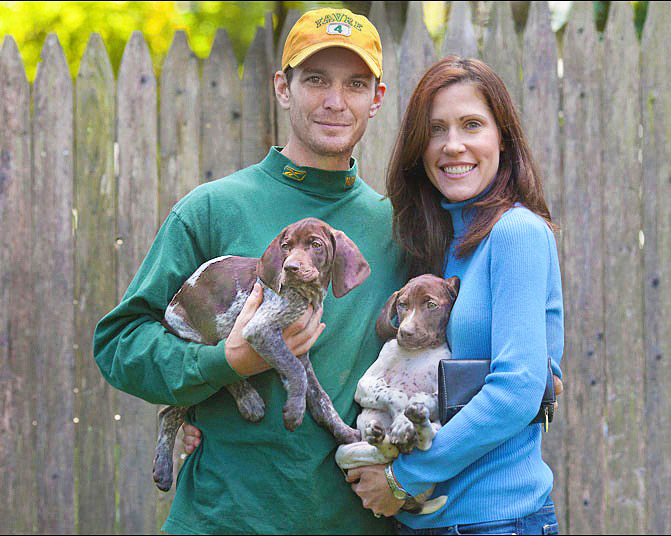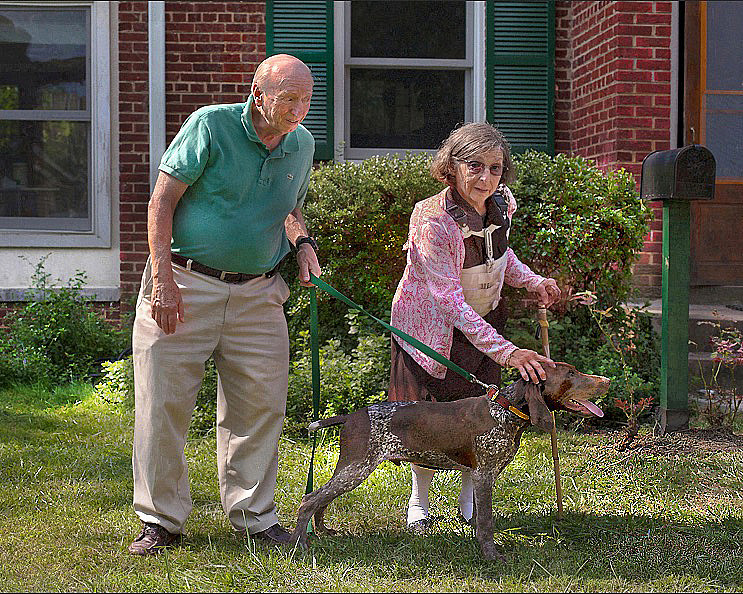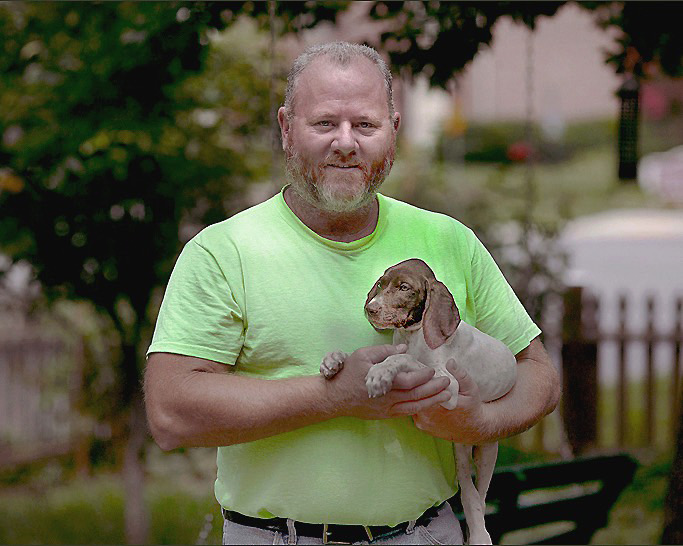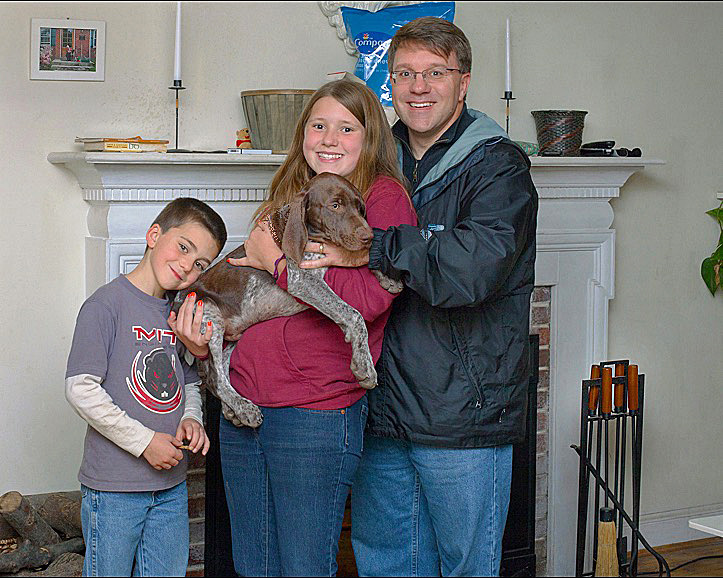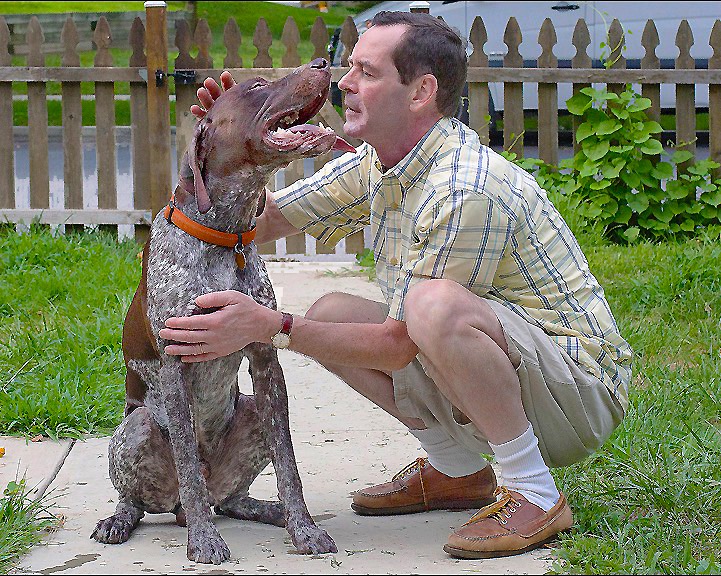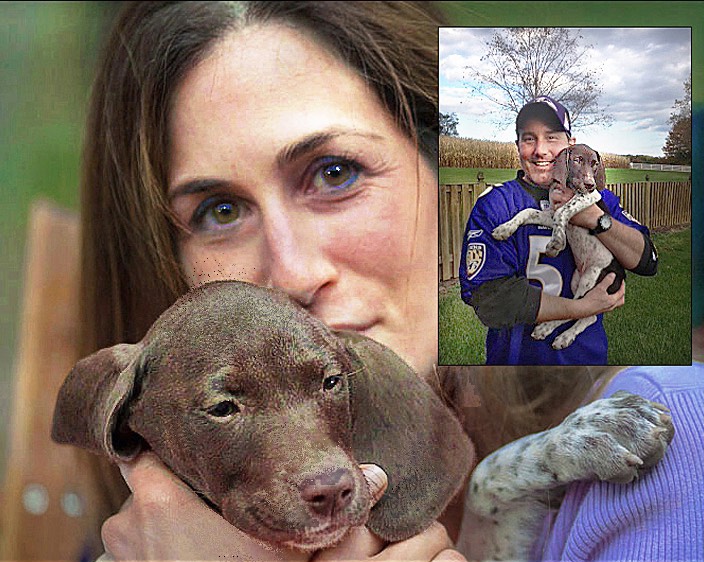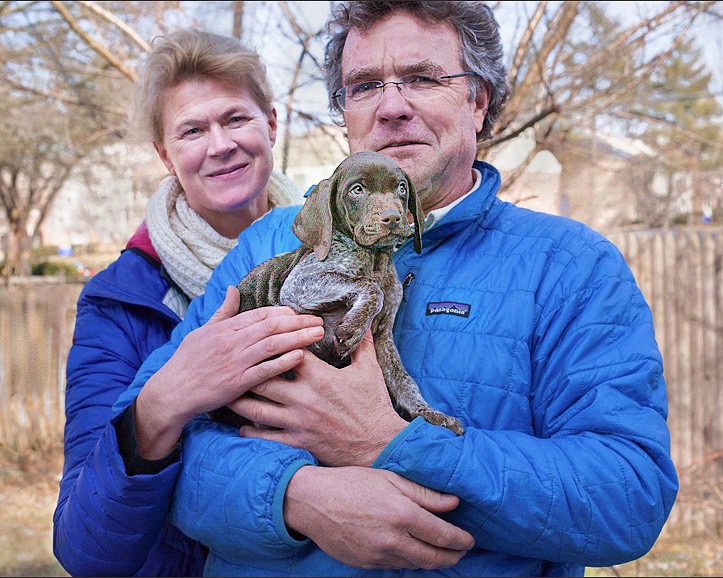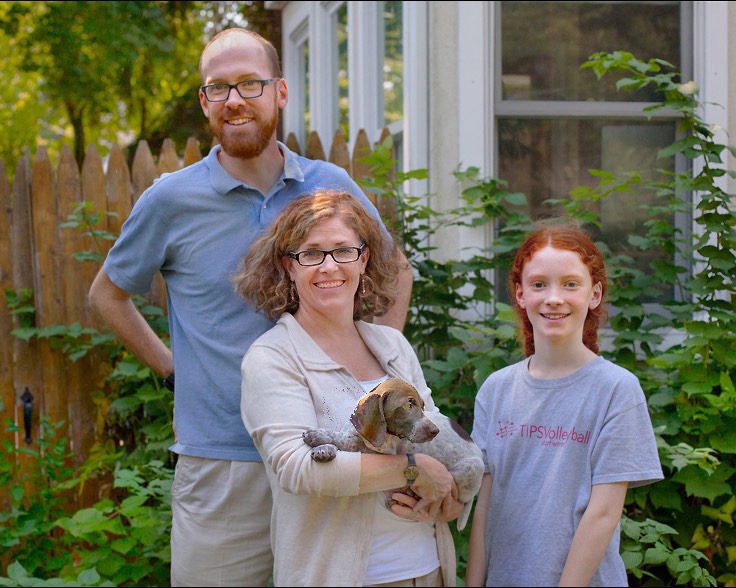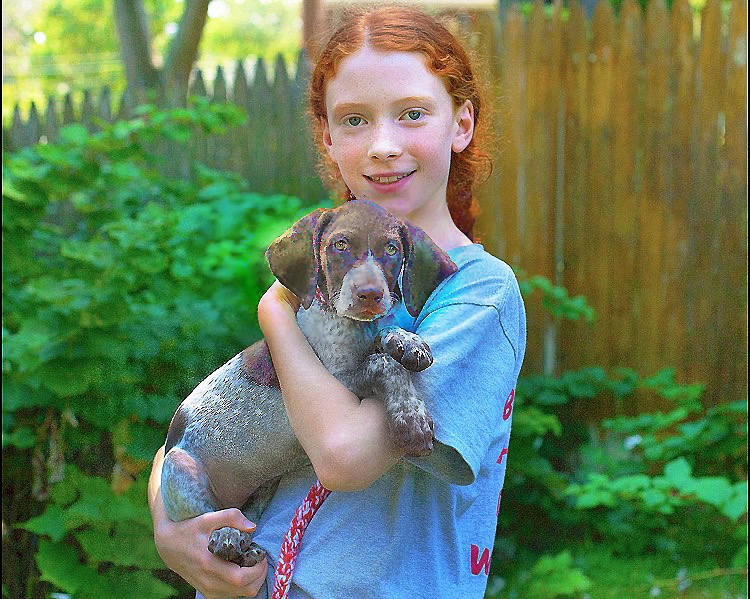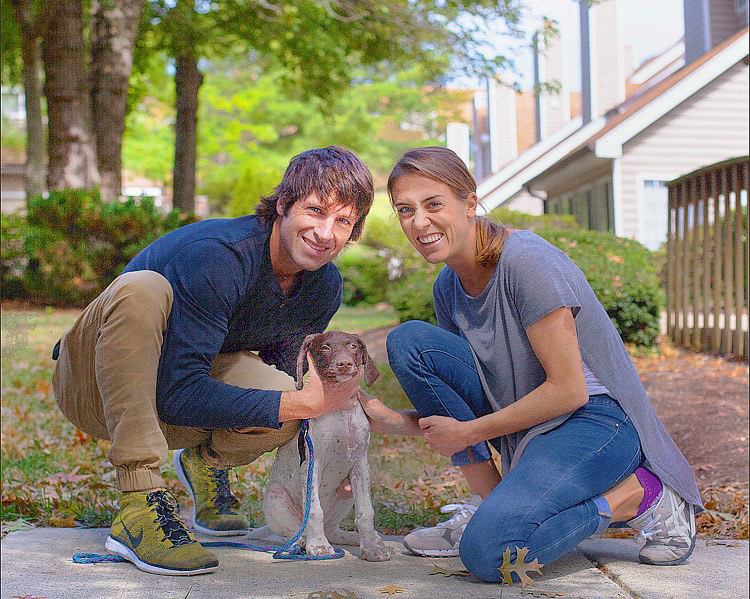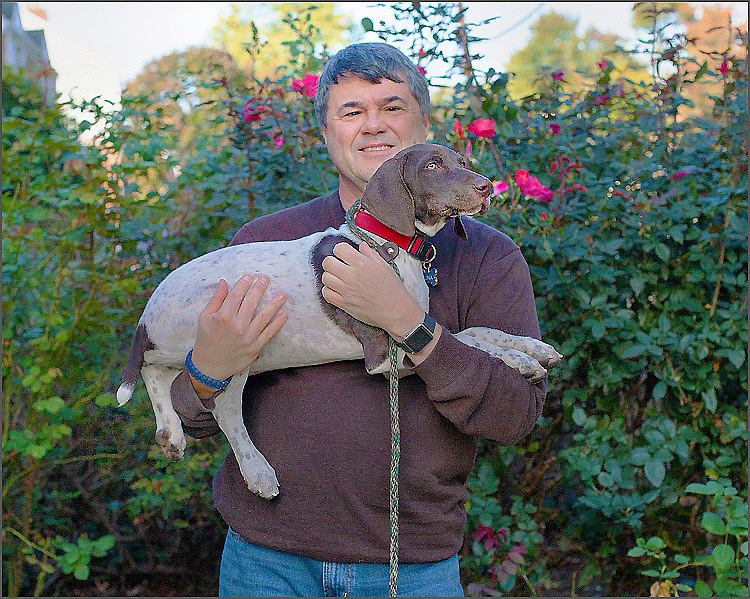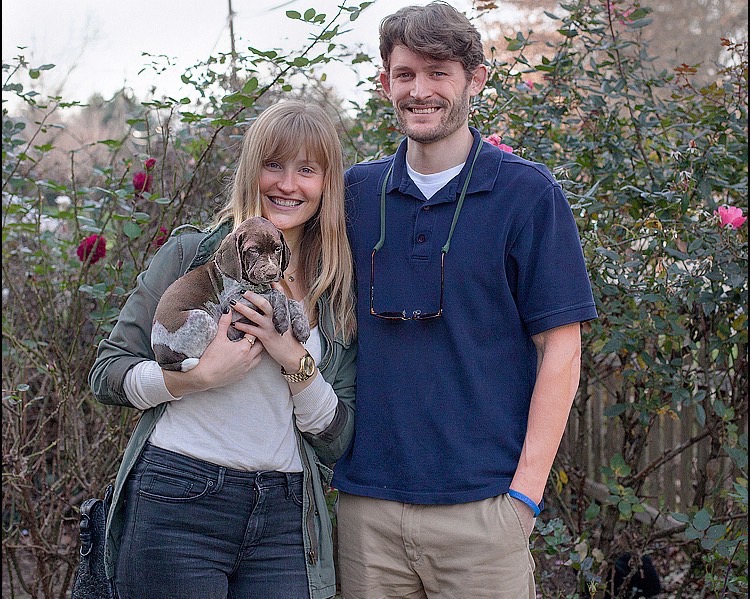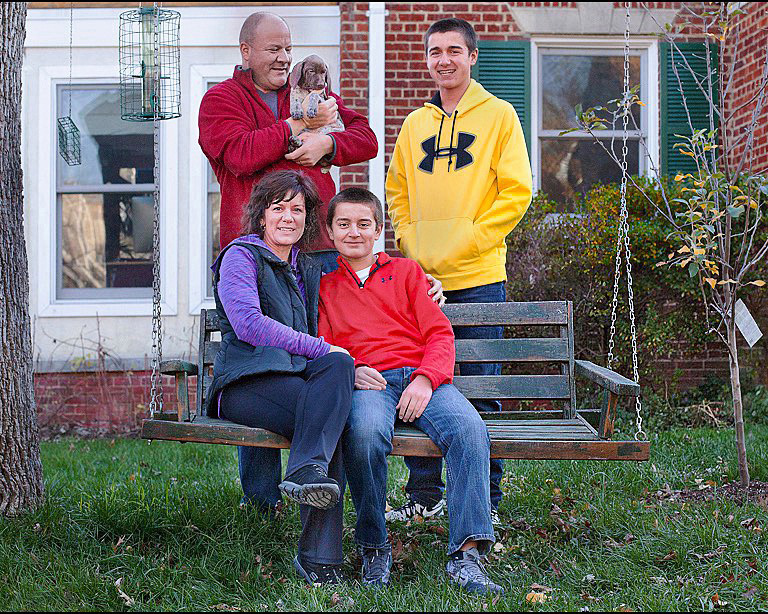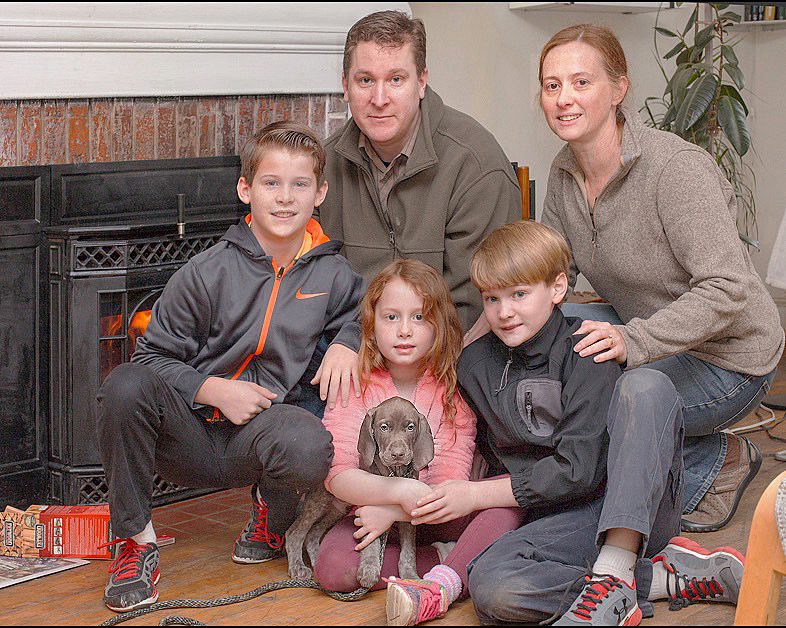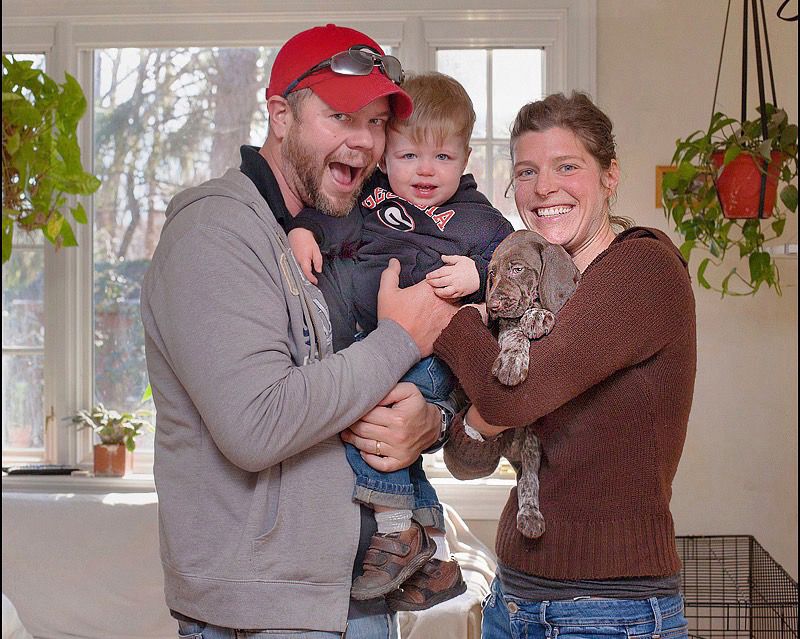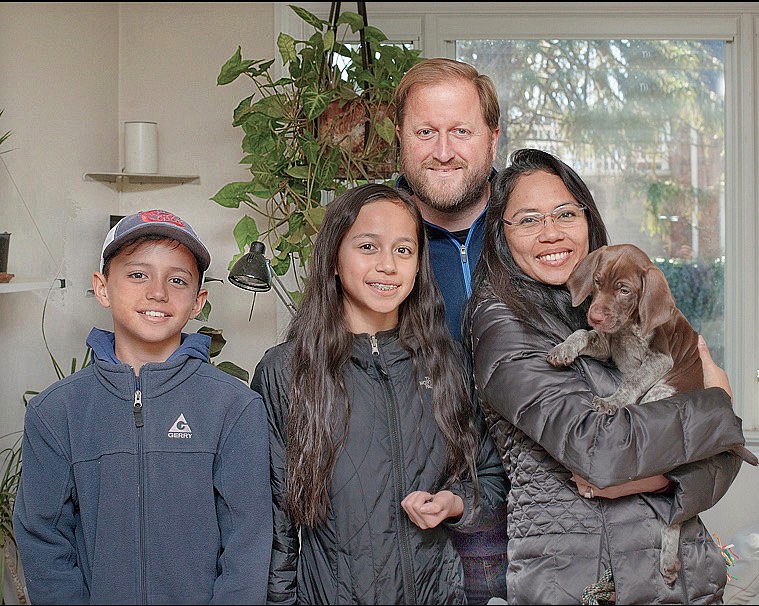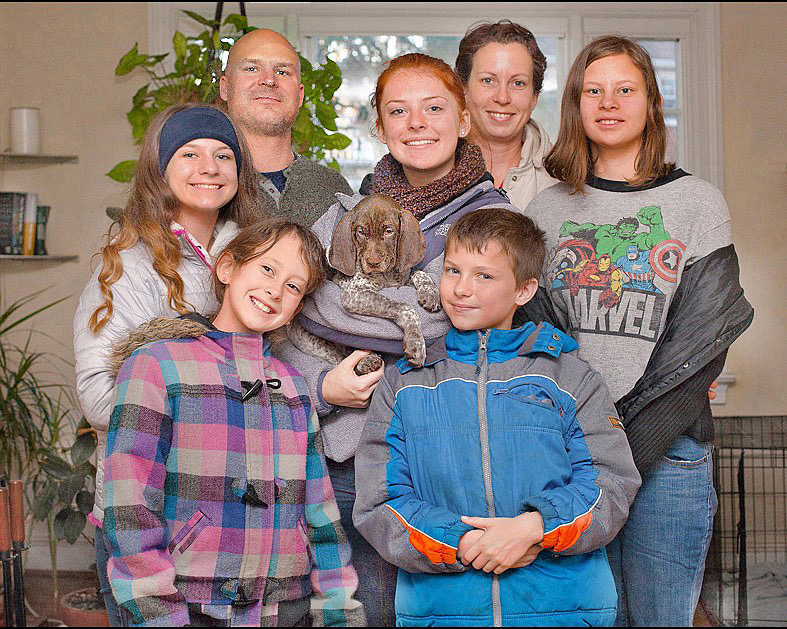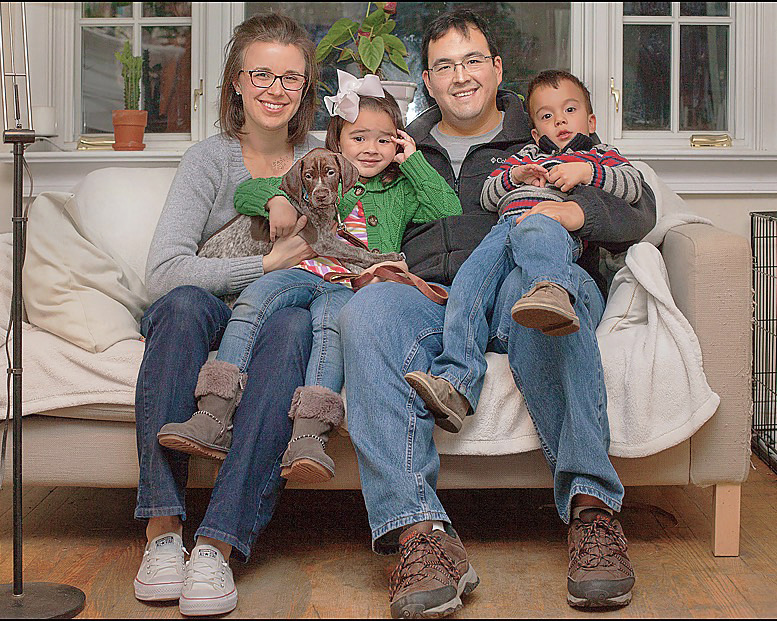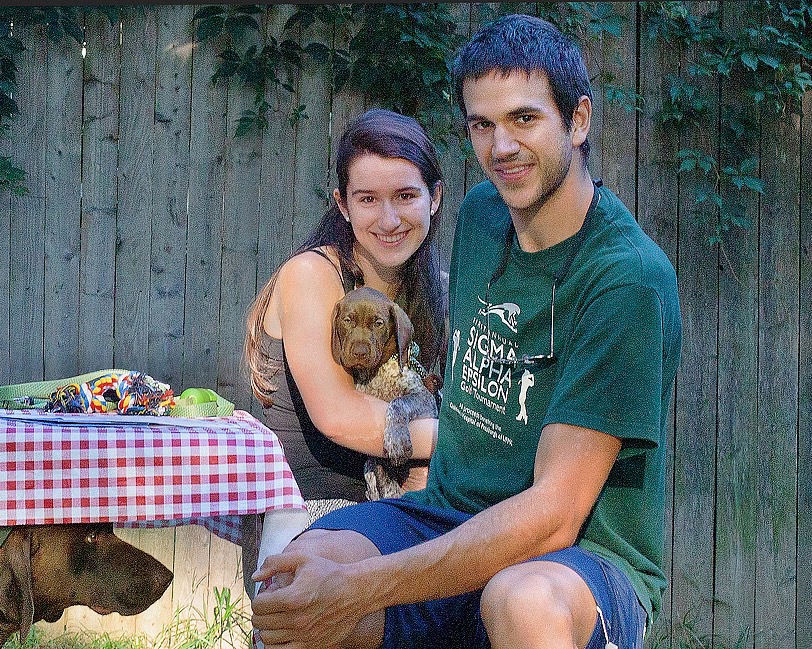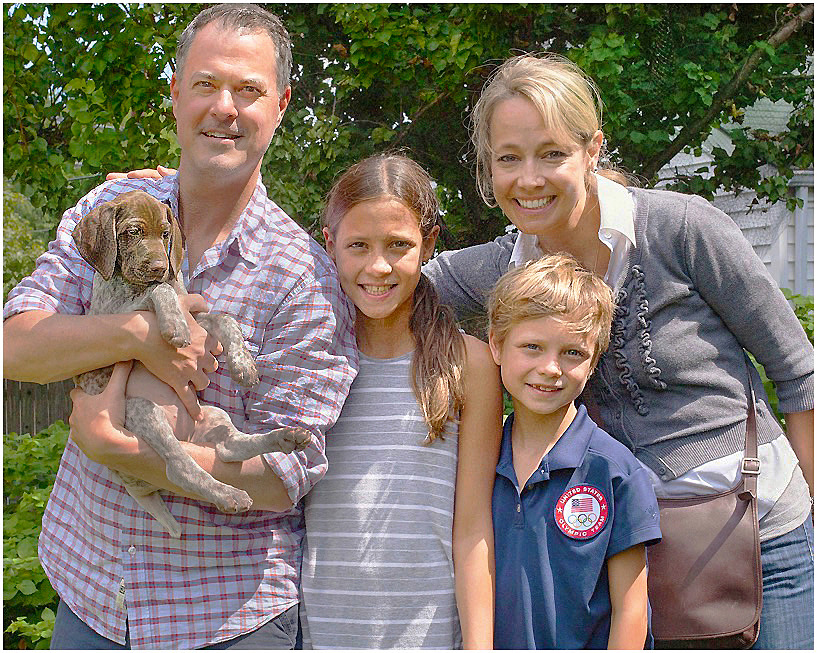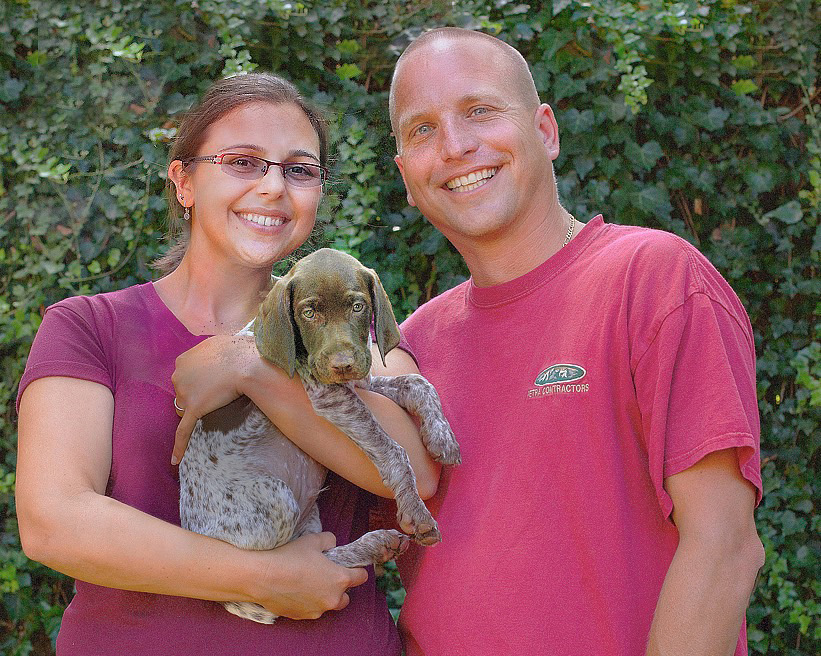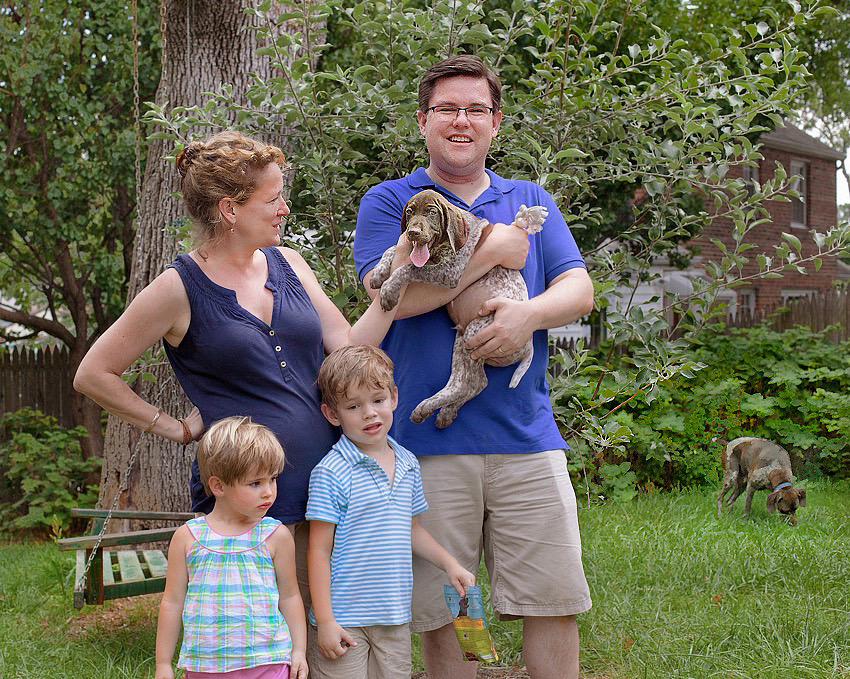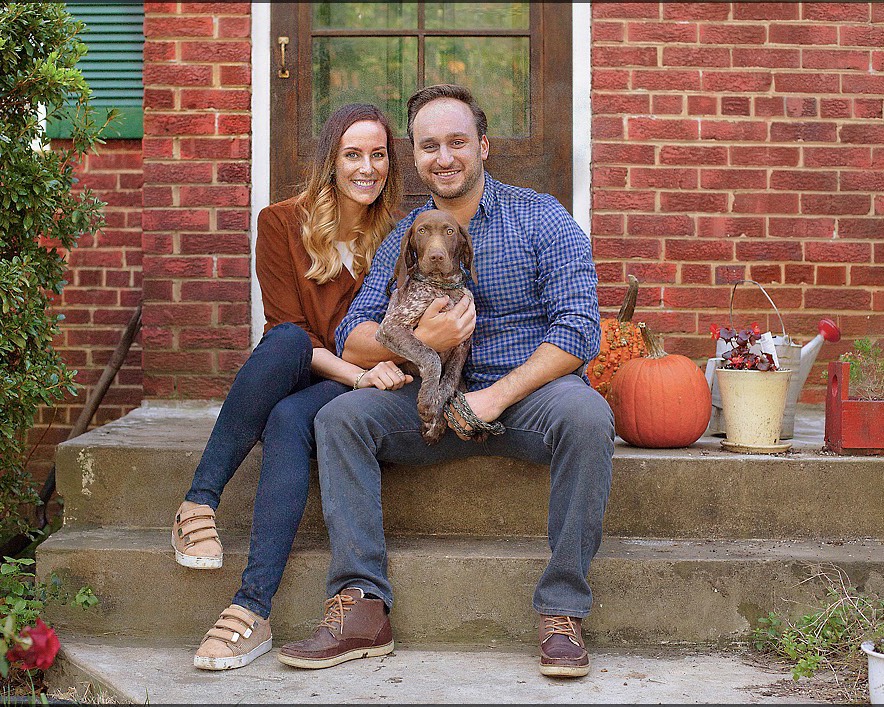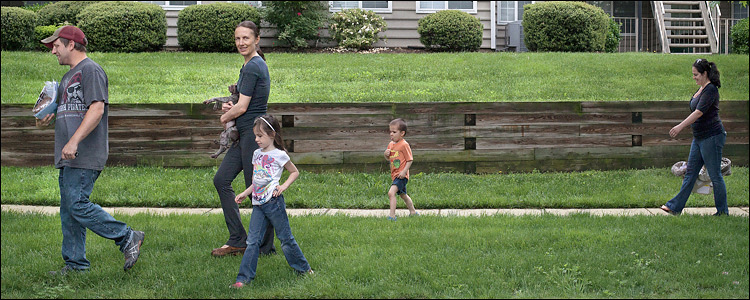 Puppy To Pittsburgh, "Forever-Home" (Mother's Day, 2013)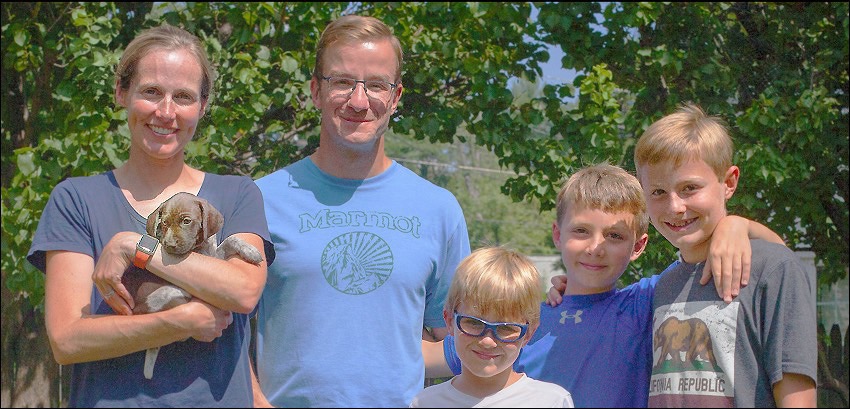 Cocoa's New Family —August 13, 2016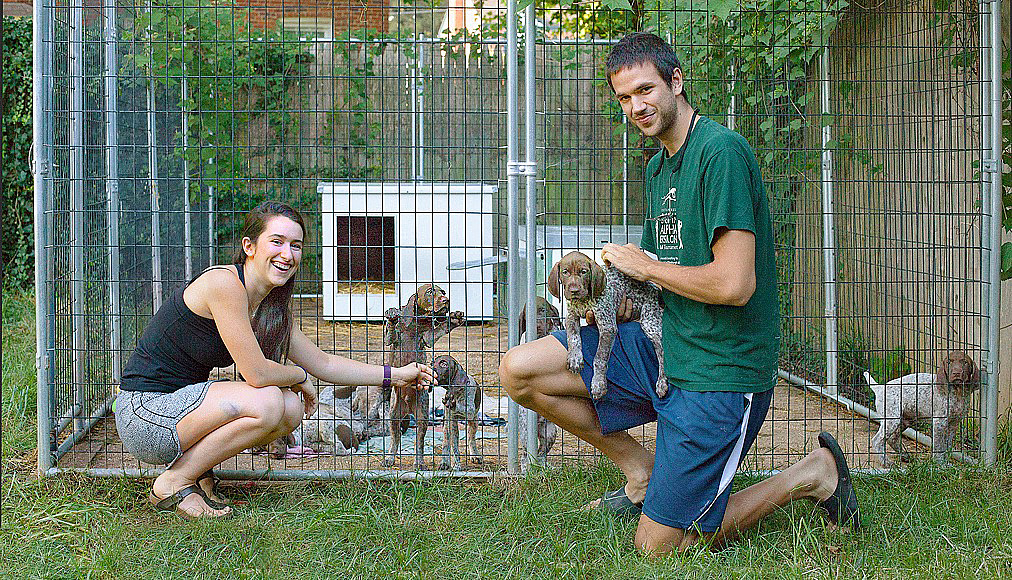 "Malcolm" To Rhode Island —August 29, 2016
"You don't have to be perfect to be perfect;"
—put a puppy in your life.
•  Mr. Enfield,
We bought a German Shorthaired Pointer from you about 4 years ago.  We are in the market again.  Let us know if you have or will have any puppies available.
Peter
•  The little Pup is doing great. She cuddled up with Pam the entire drive home, and has been great since we've been home. She plays a lot, is eating very well, and has not had an accident yet. I mixed some of our poodles food in with the puppies and she eats it in a few minutes. The dogs are getting along great and even cuddled up a little last night.
Thanks, on behalf of our whole gang!
Garret
•  Autumn is a sweetheart. Listening well again, has not had an accident on the carpet in a while and just a joy to be around. She's getting better about going in her crate when we have to go out and only had one accident in there thus far. She's eating well, and a lot of fun to watch her and Liebie run around in the back yard.
To get to our backyard we have a deck, then steps down to the yard. She was afraid at first to go up or down the steps but amazing how fast she learns. The second time I took her out she flew down the steps and right back up after we were finished. I'm really impressed with how quickly she's learning commands and fitting in great already. She's playing in my office as I type. 
We've decided to name her Autumn. Her full AKC name will be Southwind's Autumn Moon (Autumn Moon being from my favorite Led Zeppelin song)
Zak
•  Greetings!   Bo is thriving as he weighed 60 pounds at the 7 month benchmark.  He "graduated" from the Beginner Class at Petsmart and now is working to apply what he learned in everyday situations. Tom plans to begin bird training after the new year. We hope you enjoy the photos of one of your "little puppies".
We wish you Happy Holidays, and we send our wishes for a healthy and prosperous 2012.
Tom and Bonnie
•  Bess had a wonderful trip home yesterday (so did we with a new companion in the car).
We put her in a crate last night from about  8-8:15 while the kids were getting ready for bed (without distraction). She wasn't very happy with us. I gave her to Jamie to take out and he promptly snuggled up with her on the couch and she fell asleep in his arms. When we went to bed around 10:30 we put her in her crate (with a ticking clock) and didn't hear a peep from her until she issued some short barks this morning at 5:30. When I took her out first thing, she pooped. I'm guessing that's why she was complaining.
She's had a lot of exploring time inside and out and is drinking and eating like a champ. She is presently asleep on our couch after a morning playtime with the kids in the yard.

Thanks for everything,
Christi and family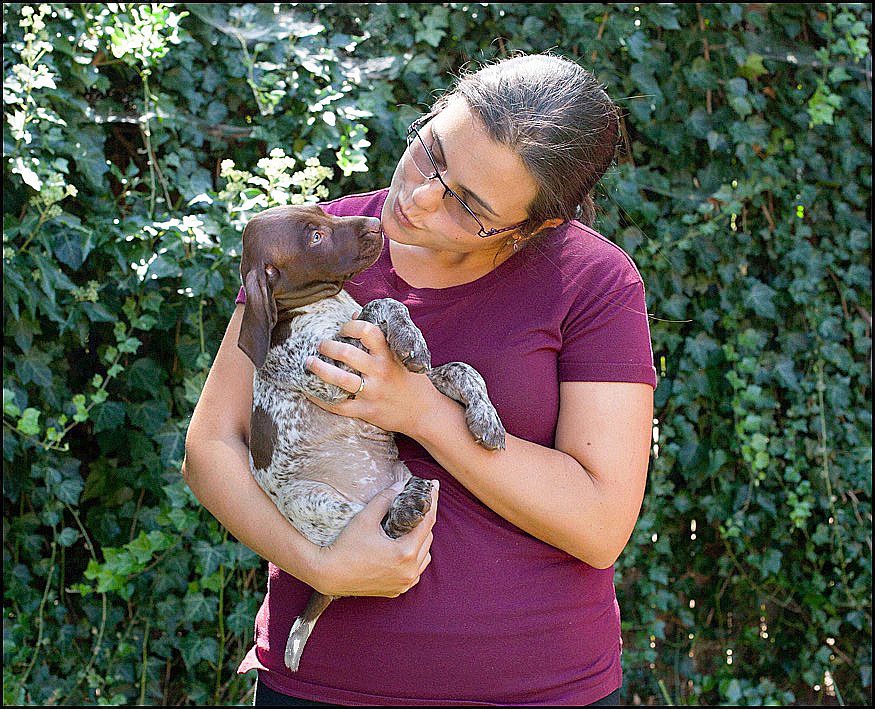 "First Kiss" —August 30, 2016
•  More 
PACK  for The Holidays!   I  All Weather Pals
Puppies Like Roses   I   Waiting @ The Door
Pick Of The Litter
Former Customers,  New Customers
CHOCOLATE Love, GSP Kennel, Heir Apparent, Gets New Digs!
On The Go In The Snow
ANOTHER PUP, Another Day,  Gone Another Way
Paper Training I  Bird Dog Practice
The Doghouse Clubhouse  I   Kennel Master Portraits
© Enfield Grafik Design & Production 2017,   All Rights Reserved. *