Charlie of Eames, Kennel, "Founding, Signature Sire" On The Lake 

 AKC SR30255407 (10-07), "Founding Sire, Enfield German Shorthairs"  —*Pet ^

"Don't walk behind me when I lead. Don't walk in front of me, I may not follow, walk just beside me;  and, if  I should park you on a tree, I trust you'll always lookout for me."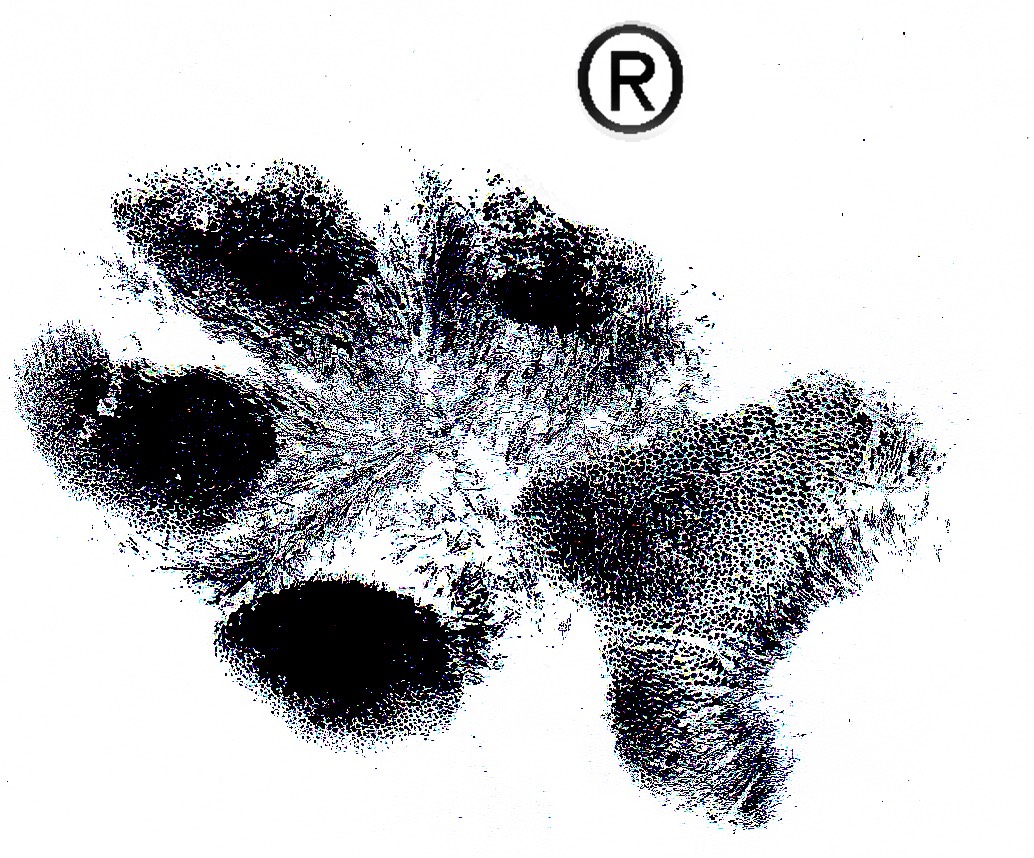 Charlie of Eame's "Pawprint" —Impressed, 10:50 am, September 15, 2012;
Silver Spring, Maryland 20902
In Memory Of Mom

Ruffin' It Out  
Father's Day Litter Pups For Sale
Trusty Trainer & Royal Guardian
Charlie Plays Catch
Bow-WOW Birthdays!

Bird's-eye View of Our Latest Crew

Past Pups On Hand
© Enfield Grafik Design & Production 2018,  All Rights Reserved. *