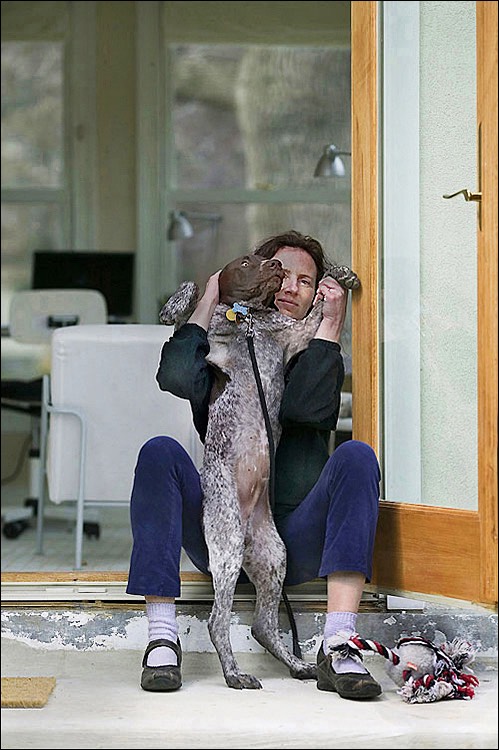 Sometimes, a profound sense of recognition grips dogs and people at once;  breathy nuzzling, petting and romping, spontaneously, invaribly occur.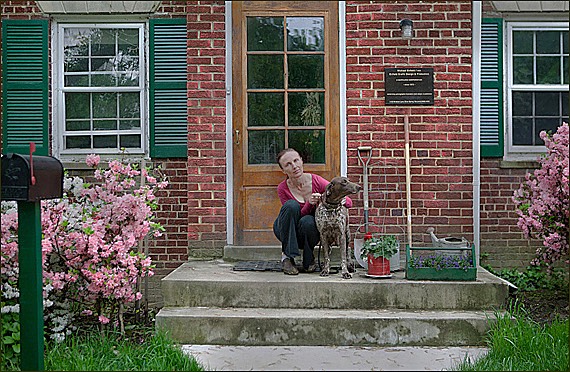 Away is good but at home is best. 

Carrot Snatch
On The Lake 
Waiting For A Miracle
 GSP Brood Whelped Father's Day!
Past Pups On Hand

PACK  for The Holidays! 
© Enfield Grafik Design & Production 2017,  All Rights Reserved. *