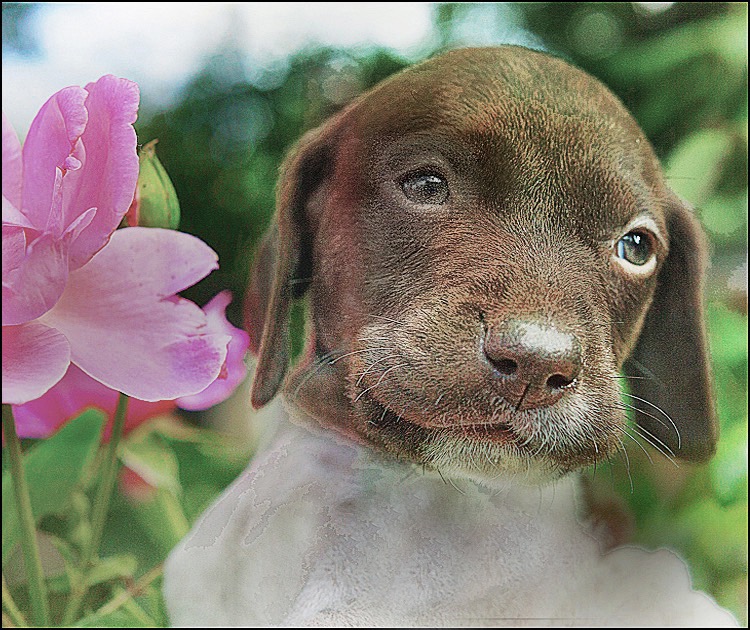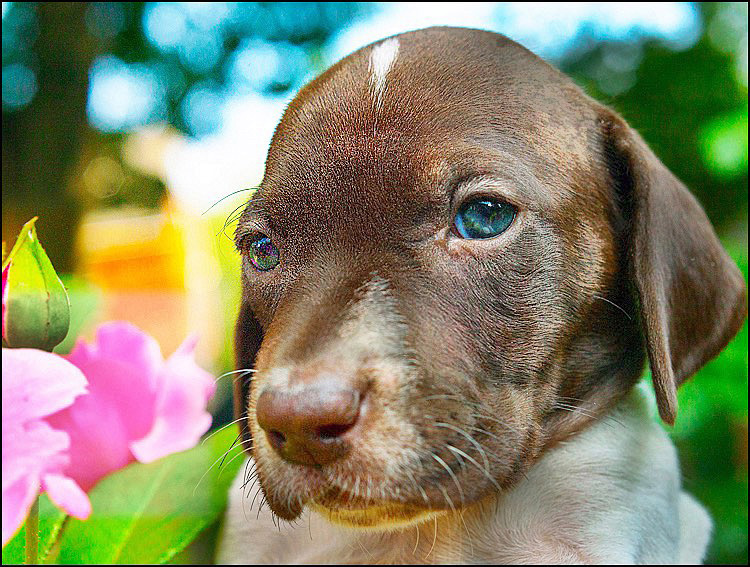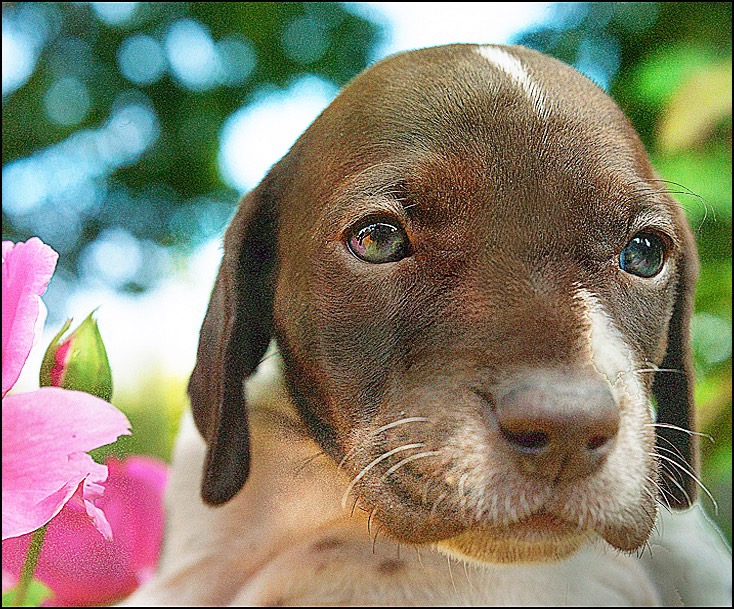 Pick Of The Litter
White Glove Delivery  I  Stalking Slippery Slopes
Founding Dam Whelps Another "Champ, GSP Brood Father's Day!"
4 Weeks Old & Counting Each Dear Day!

Past Pups On Hand  I  ChocolateLove, Heir Apparent
There's No Place Like Home
Hand In Glove Puppy Love   I   Waiting @ The Door
PACK  for The Holidays!   I  Past Pups On Hand

Tummy Ta-Tum-Tum Tum!  I  RARE TREASURE

© Enfield Grafik Design & Production 2017,  All Rights Reserved. 
Search Engine Submission - AddMe