I wasn't anything special as a dad; but, I loved all my puppies and they knew it.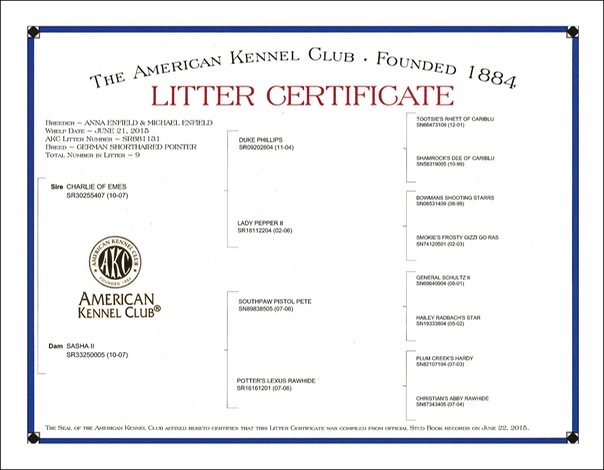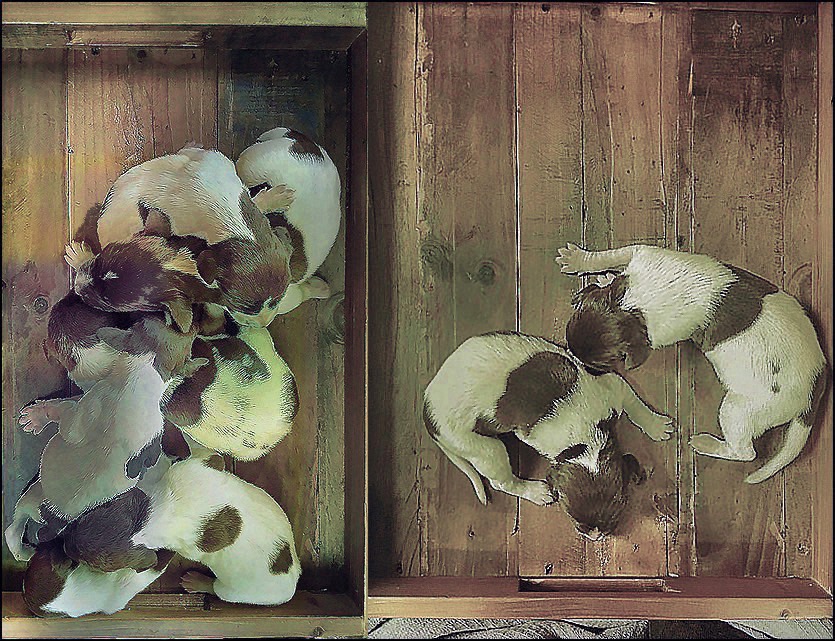 ✓  The Boys                                                                    ✓  The Girls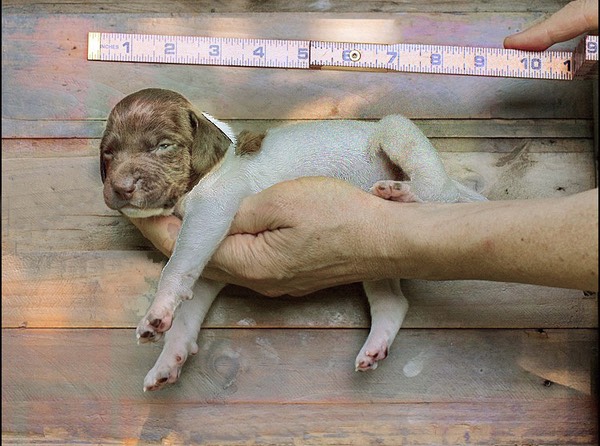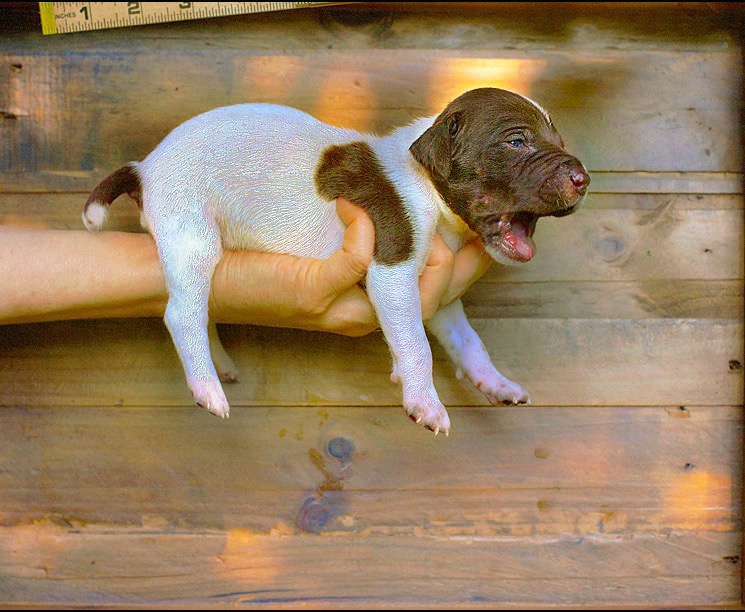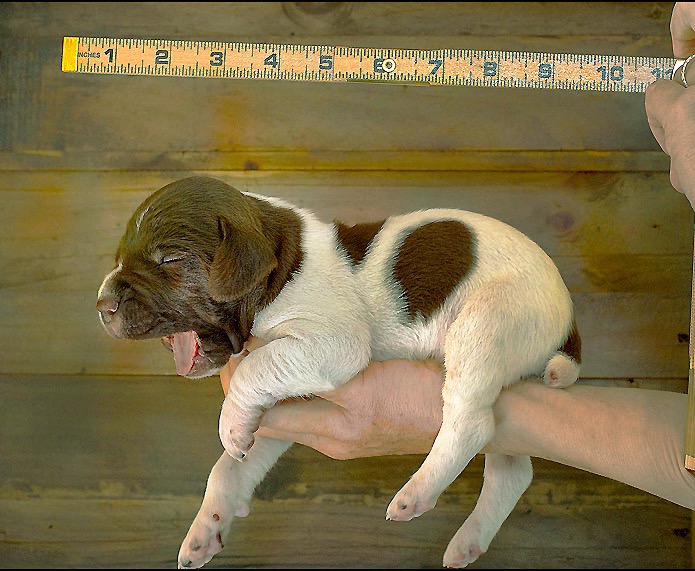 PACK  for The Holidays!
Tummy Ta-Tum-Tum Tum! 

As Time Goes By:  May Day Heyday
Docked & Dew-Claw Done
Cosmetic Finishing

Premier Puppies From The Past   I   White Glove Delivery
Posing For Posterity I  Wunder-Frau
© Enfield Grafik Design & Production 2017,   All Rights Reserved.